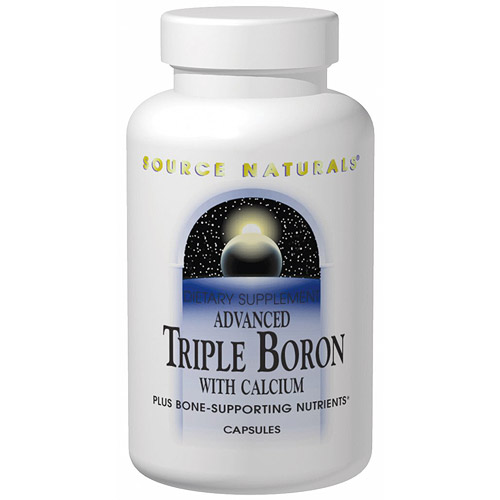 Advanced Triple Boron with Calcium – Supports Healthy Bones. Advanced Triple Boron With Calcium is a well-balanced formula for bone health. It contains 3 bioavailable forms of the trace mineral boron, which supports the prevention of calcium loss and bone demineralization, plus calcium to promote bone strength. ADVANCED TRIPLE BORON WITH CALCIUM features eight other essential vitamins and minerals including magnesium and vitamin D to support bone mineral density.

Click Here to Learn More… (new window)

Additional info: Coupon THX2OFF50 for 2 dollars off on orders over 50 dollars. Savings over retail up to 50%. Free shipping over 79 dollars.